Shop Fort Knox Pawnbrokers On Ebay!
Great deals & sales! See newly listed items on our Ebay store.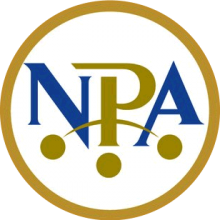 Fort Knox Pawnbrokers is New York's #1 place to buy, pawn and sell!
Buy, Pawn & Sell Gold, Silver, Coins, Watches, Diamonds, Computers, Tablets, ipads, Televisions, Tools, Cars, Motorcycles, Cameras, Sports Memorabilia & More!