Fast, safe & easy. Get a fast collateral cash loan on just about anything of value!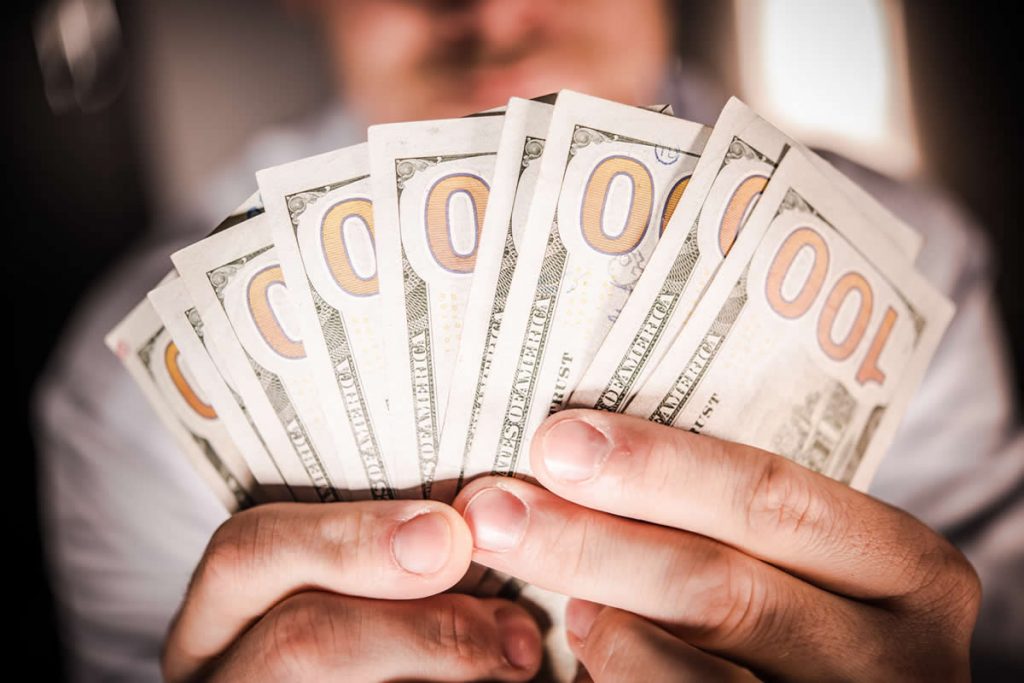 Fort Knox Pawnbrokers is a family owned and operated Pawn Shop In Orange County, NY where you can Pawn, Sell & Buy.
Have Questions?... Send us a message!

Instant Collateral CASH Loans On The Spot!
Bad Credit? No Credit? No Job? No Problem! Fort Knox Pawnbrokers do not require proof of employment, credit or background checks
Fort Knox Pawnbrokers staffs an experienced team of Pawnbrokers who are prepared to evaluate and appraise your valuables at any time!